Class 1
Welcome to Class 1!
Class Teacher: Mrs Towers
Teaching Assistants: 
Mrs Payling
Miss Linney
Childhood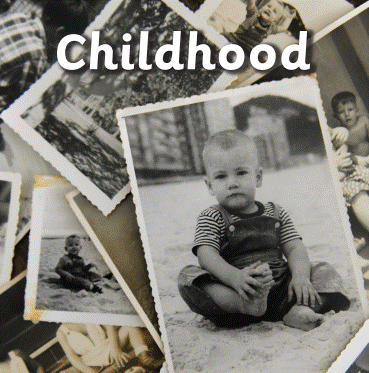 This project teaches children about everyday life and families today, including comparisons with childhood in the 1950s, using artefacts and a range of different sources. In this topic there are 6 mini projects. These are: Funny Faces and Fabulous Features, Mix It, Everyday Materials, Human Senses, Our Wonderful World and Shade and Shelter.
Newsletter
Year-1/Class-1-Autumn-Term-Newsletter-2023.pdf
Home Learning Resources
Year-1/Childhood-knowledge-organiser.pdf
Year-1/Childhood-home-learning-workbook.pdf
Year-1/Year-1-Autumn-Maths-Key-Instant-Recall-Facts-Sheet.pdf
Useful Website Links
Gallery